Life continues to find ways to surprise me.
If there's one thing I value more than any other, it's novel experiences. Having the opportunity to do something for the first time brings so much flavor and joy to my world. Most importantly, it changes me as a person. It expands …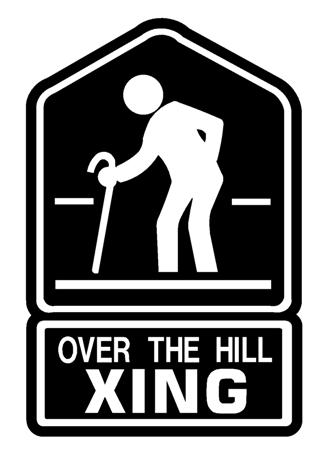 Oh lord. It's here. I'm 30.
While acknowledging that several of my cohorts have been over 30 for years, this is the first time that *I'VE* been thirty so I'm gonna blog about it.
It's significant, right? The decade. We think about our lives in terms of decades, even if, …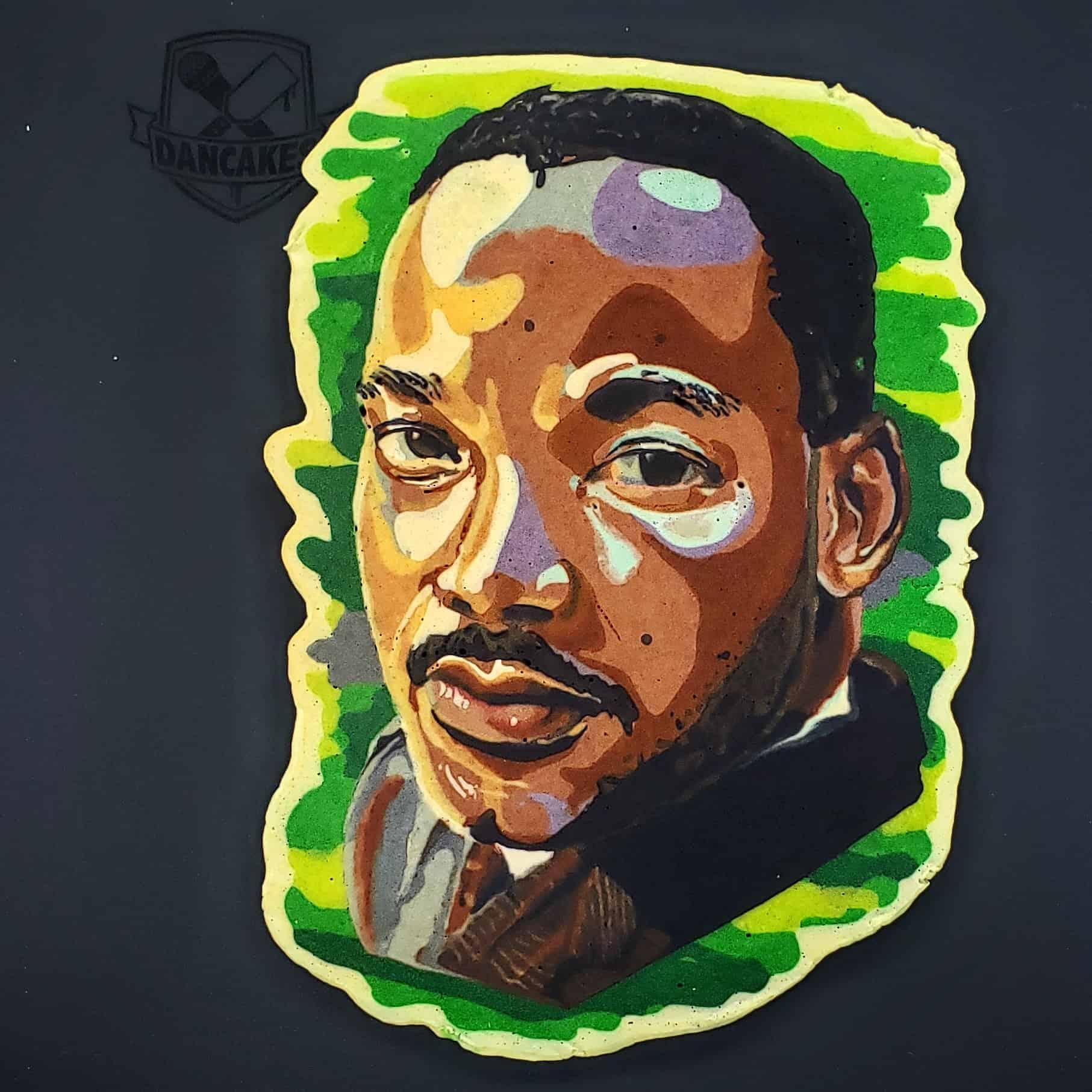 (This might be posted a bit late due to my own mild incompetence 😅 but better late than never, I suppose)
Hey guys. Dan here. 
If you happen to follow me on any of my personal channels, you'll probably be aware that I can be more than a little outspoken. …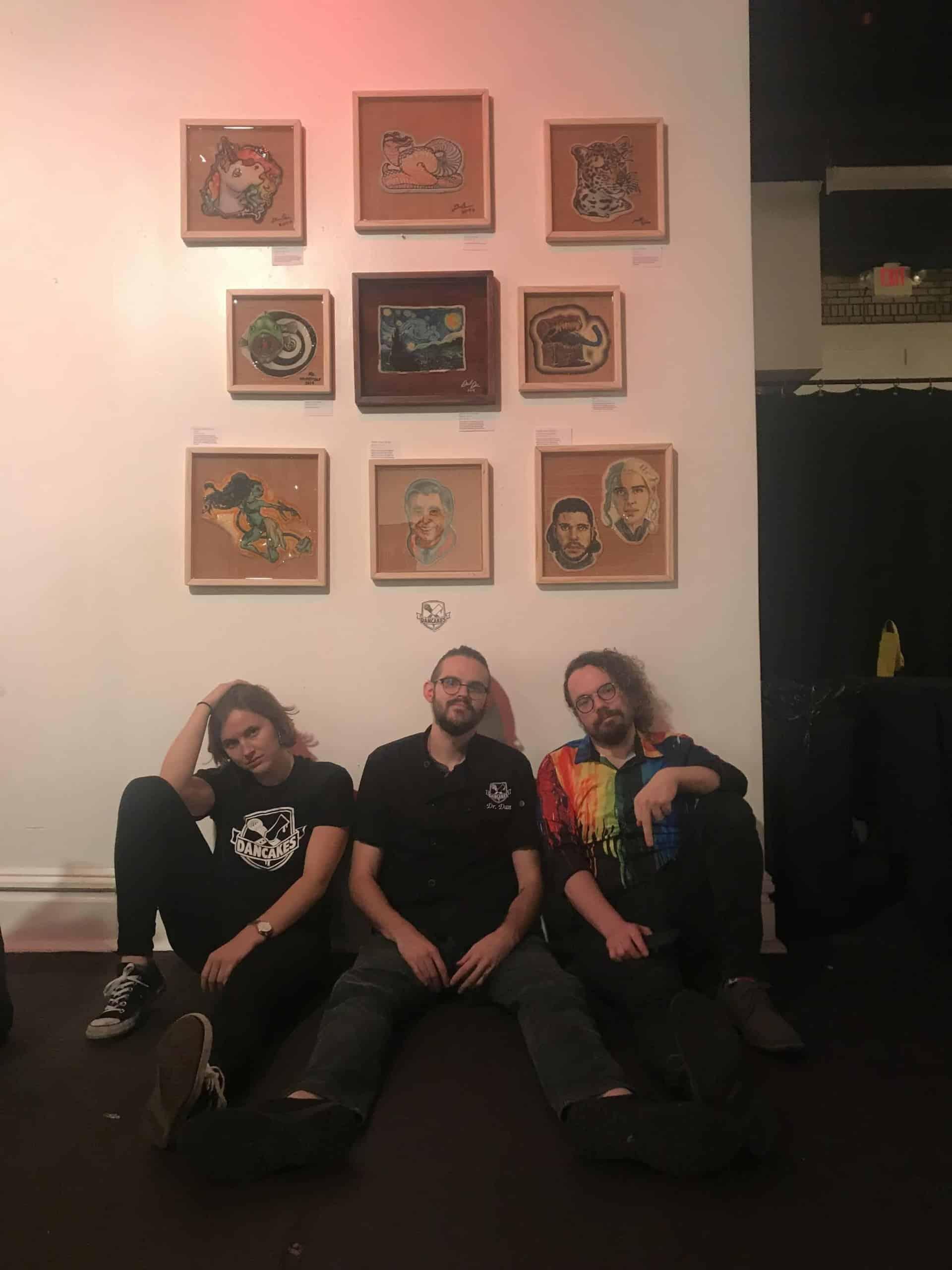 2019 was one of the most fruitful years in Dancakes short history. So much has happened, and is happening that we thought we should get the Dancakes Team to mark some of our highlights from our last revolution around the sun while we barrel forward into the next one at 67,000 mph.
There's a lot of conversation going around right now about the film that this piece of pancake art is drawn from. People are concerned that it's going to inspire violence. They've got misgivings about the director's attitude. At the same time, it's…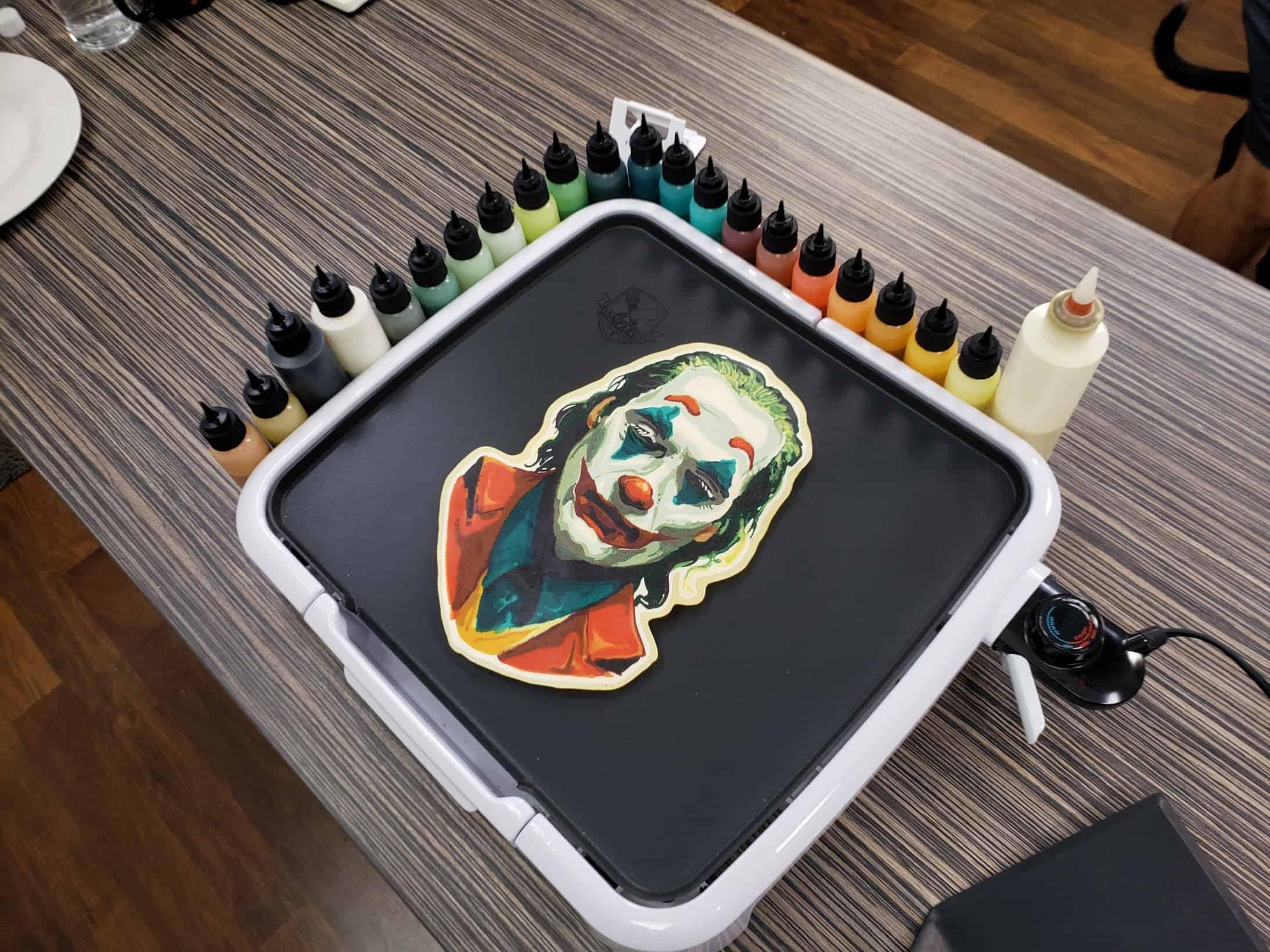 Dana and I had a pretty heated argument a few days ago. We were working on this studio project for a big client, and I was being difficult, and wouldn't listen to her suggestions. It brought up a bunch of unresolved resentment around the Dancakes team's ability to listen to …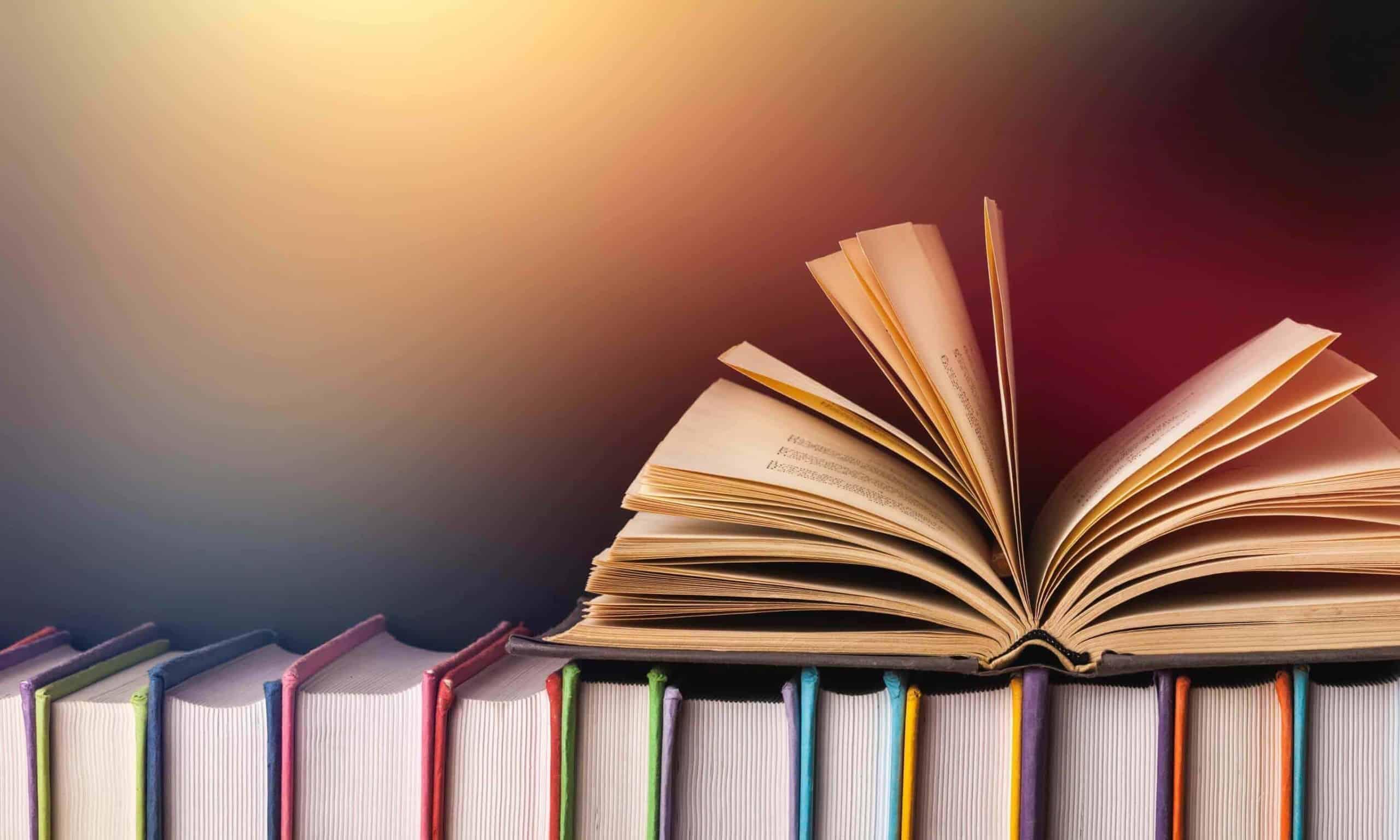 I collect strange books.
I haven't always. It's only been for the last two years or so that I've considered myself a serious reader, trying to set aside at least half an hour a day to a growing stack of esoteric tomes I have on various shelves around my home.
…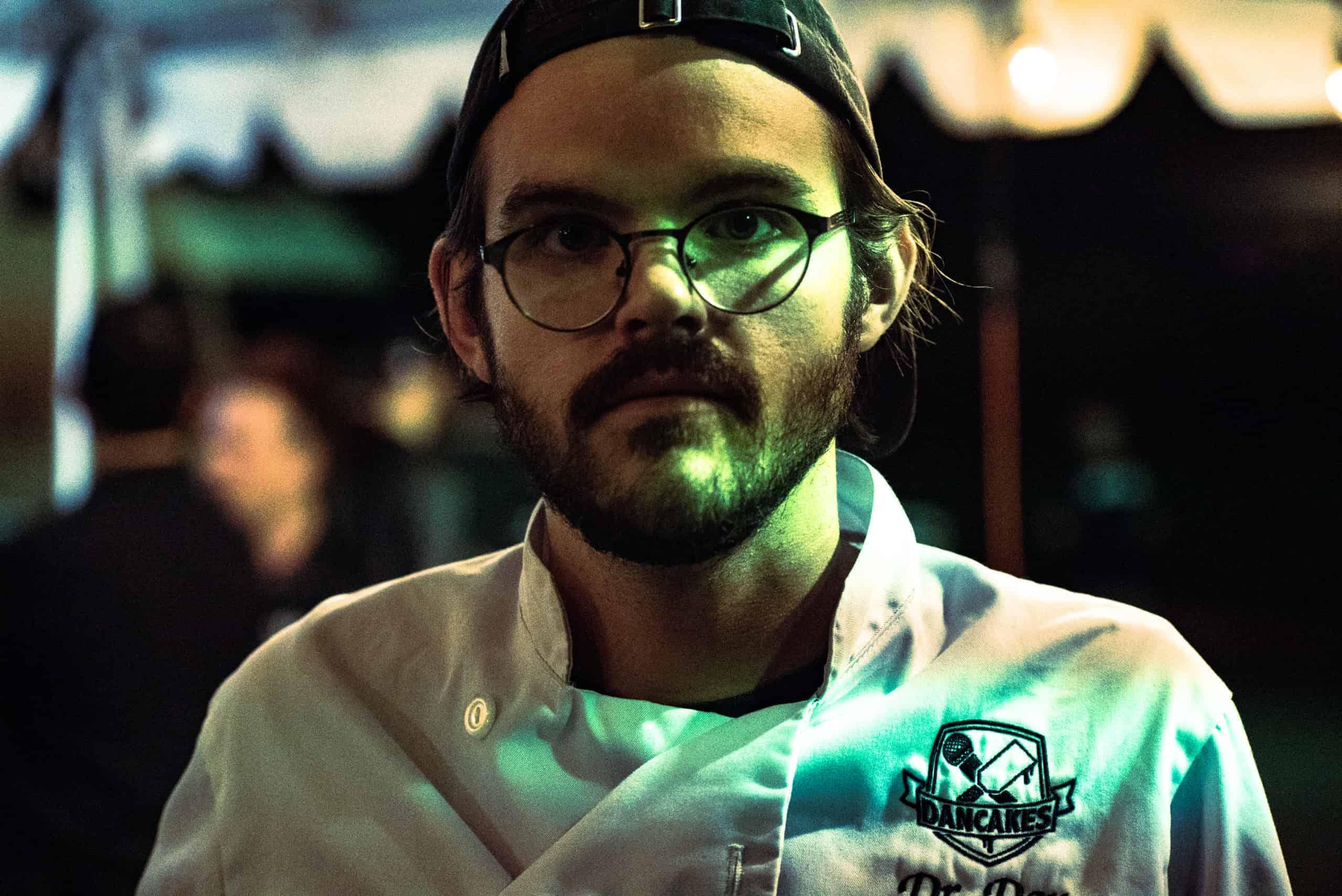 Y'all. It's Dancakes. Not Dr. Dancake. Or Dr. Dancakes. Or Dan's Cakes. Or, like, "Dan Dan the Pancake Man"??? What on Earth is that one about? (I went by Dr. Dan the Pancake Man at one point, but Dan-Dan???)
It's Dancakes. It's a pancake pun. Pancakes – but with a …
Continue reading "My Name Is Daniel Drake, I Am Not Dancakes"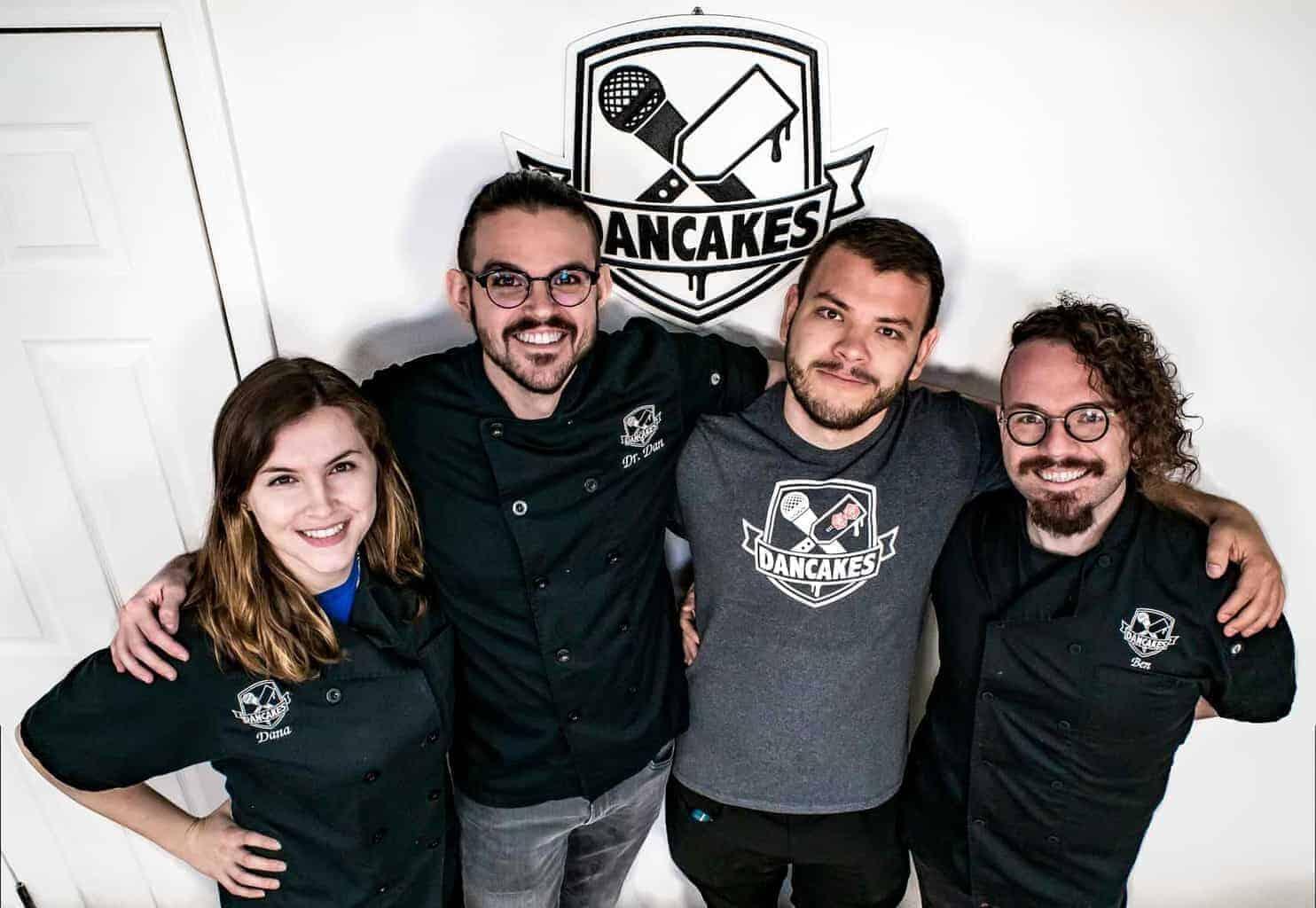 This is exciting!
Ben's exceptional redesign of the Dancakes website means that we've got a blog, it's integrated with our mailing list and our store and all the other mammajammas, and I can hop on and curate my pancake-related thoughts from time to time. So, y'know, expect that, or whatever.
…