I collect strange books.
I haven't always. It's only been for the last two years or so that I've considered myself a serious reader, trying to set aside at least half an hour a day to a growing stack of esoteric tomes I have on various shelves around my home.
…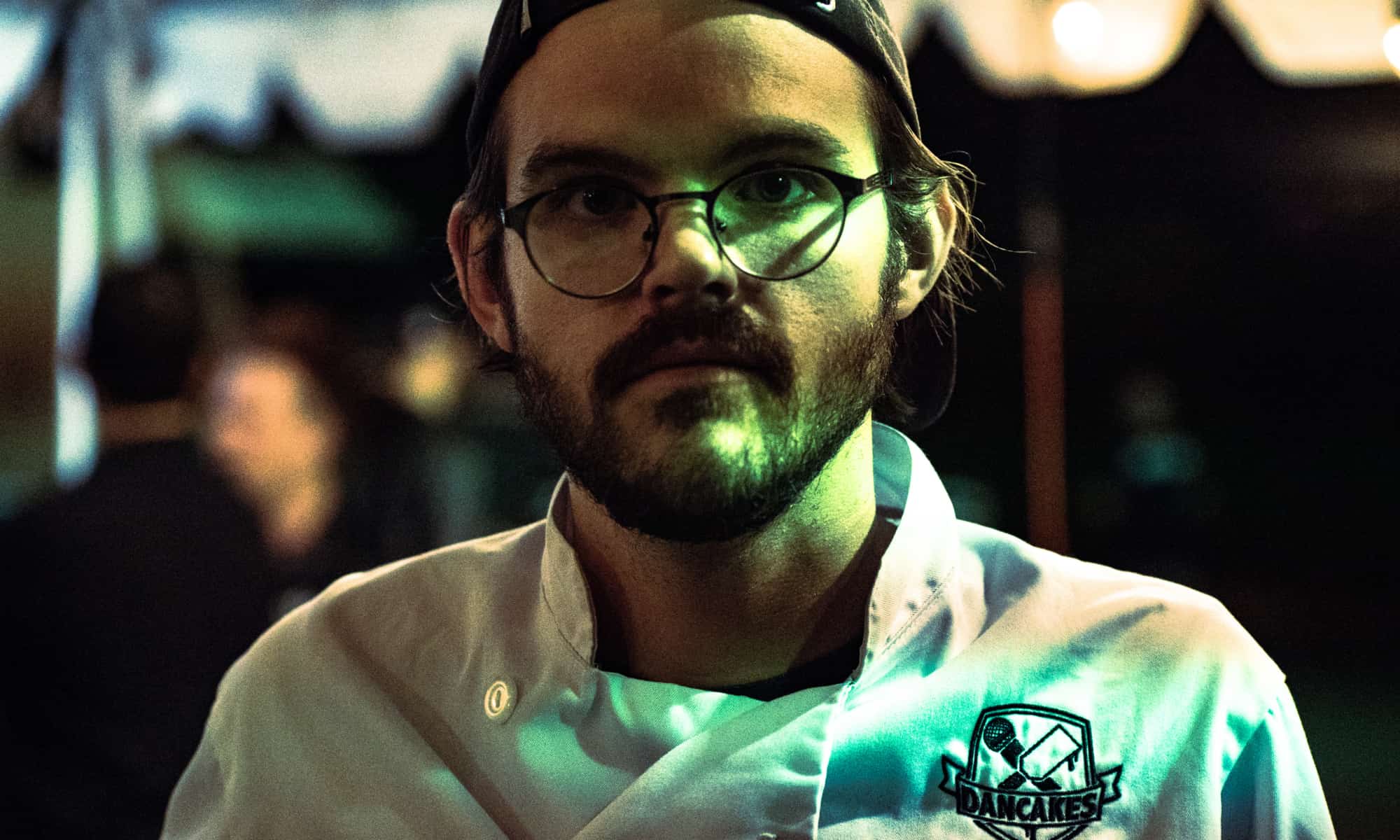 Y'all. It's Dancakes. Not Dr. Dancake. Or Dr. Dancakes. Or Dan's Cakes. Or, like, "Dan Dan the Pancake Man"??? What on Earth is that one about? (I went by Dr. Dan the Pancake Man at one point, but Dan-Dan???)
It's Dancakes. It's a pancake pun. Pancakes – but with a …
Continue reading "My Name Is Daniel Drake, I Am Not Dancakes"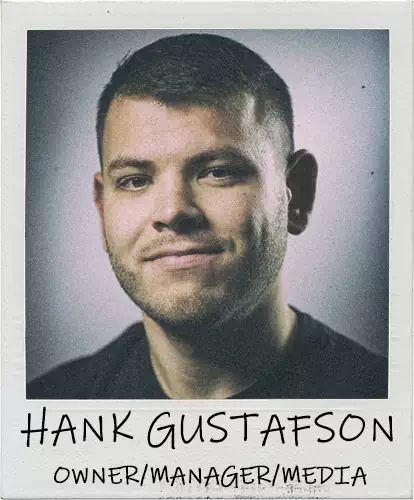 Hey there, this is Hank of Dancakes. This is my first ever blog entry. First of all, I would like to publicly thank Ben, Mr. Uncredible, for creating this beautiful new website. This makes writing and posting blogs easier and more efficient.
My role at Dancakes encompasses the business side …
It was a hot day in Austin, which isn't saying much. When isn't it hot in Austin? It would probably be more interesting to start this story with, "It was an inconceivably cold day in Austin," But alas, truth, no matter how insignificant rues the day…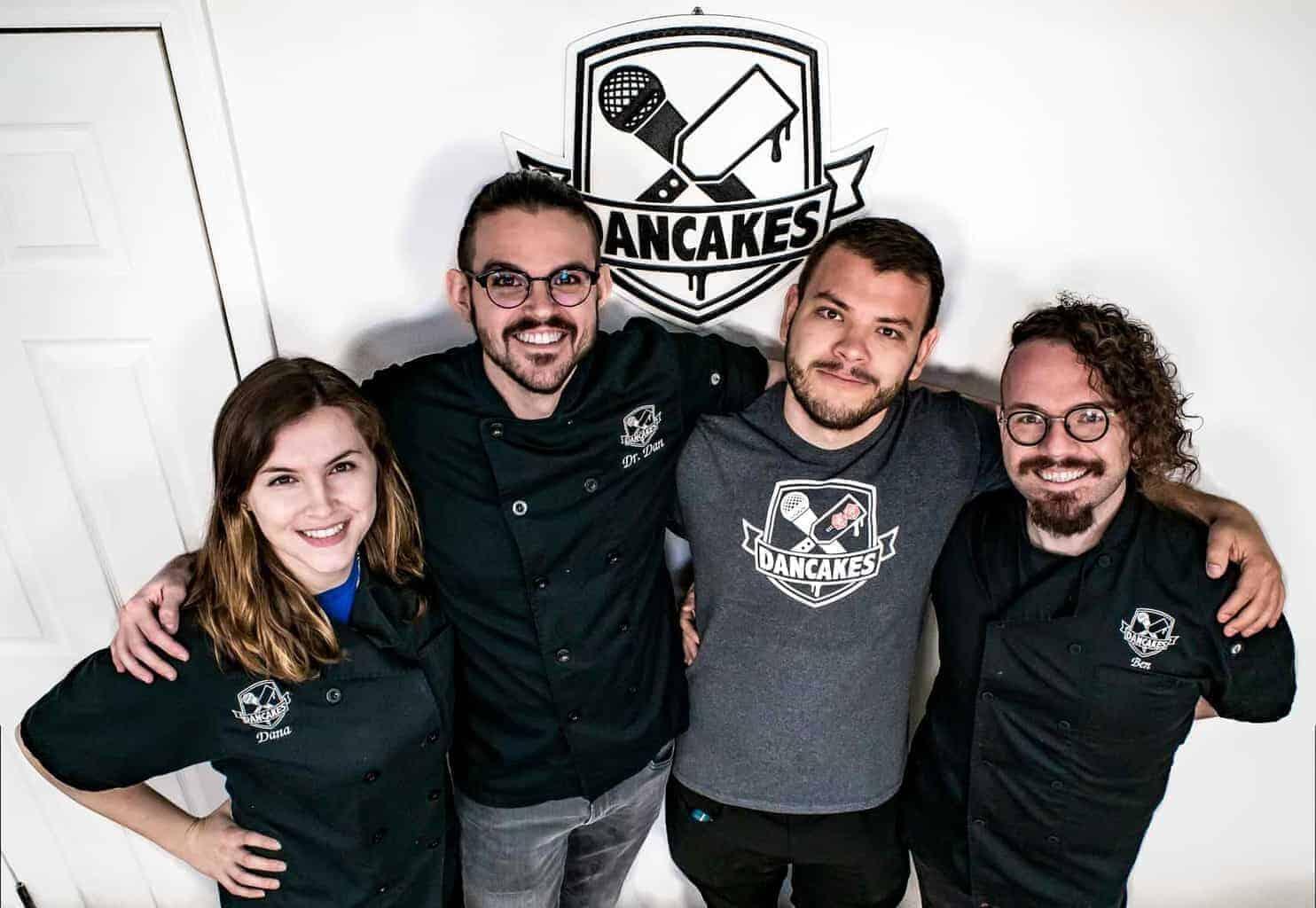 This is exciting!
Ben's exceptional redesign of the Dancakes website means that we've got a blog, it's integrated with our mailing list and our store and all the other mammajammas, and I can hop on and curate my pancake-related thoughts from time to time. So, y'know, expect that, or whatever.
…
The only constant in life is change, and here we are again, the same place but a different destination.
I've spent the last couple of months piecing together this site in whatever off time I've had from our ridiculous pancaking adventures. Going through multiple iterations and ideas to try and …