Life continues to find ways to surprise me.
If there's one thing I value more than any other, it's novel experiences. Having the opportunity to do something for the first time brings so much flavor and joy to my world. Most importantly, it changes me as a person. It expands …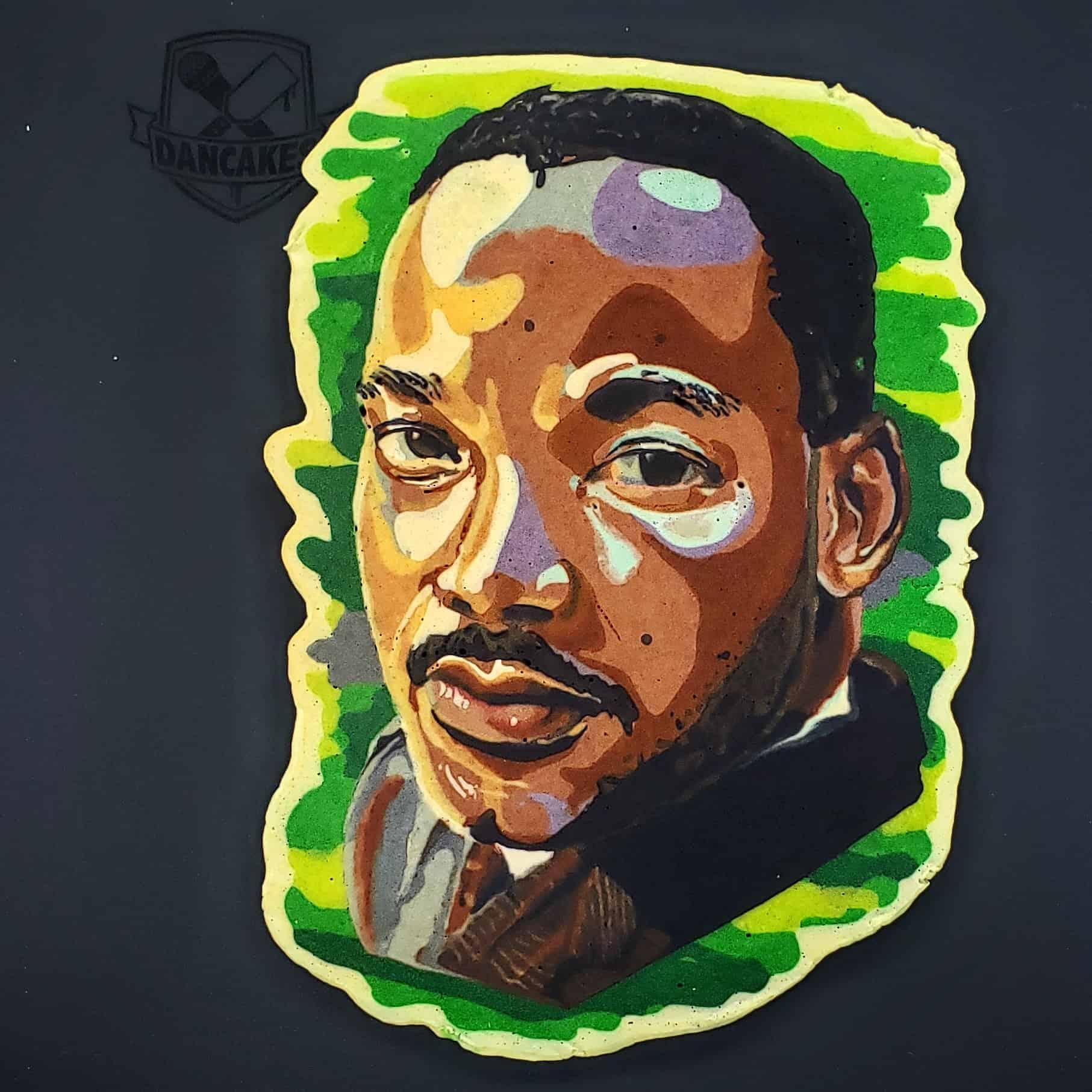 (This might be posted a bit late due to my own mild incompetence 😅 but better late than never, I suppose)
Hey guys. Dan here. 
If you happen to follow me on any of my personal channels, you'll probably be aware that I can be more than a little outspoken. …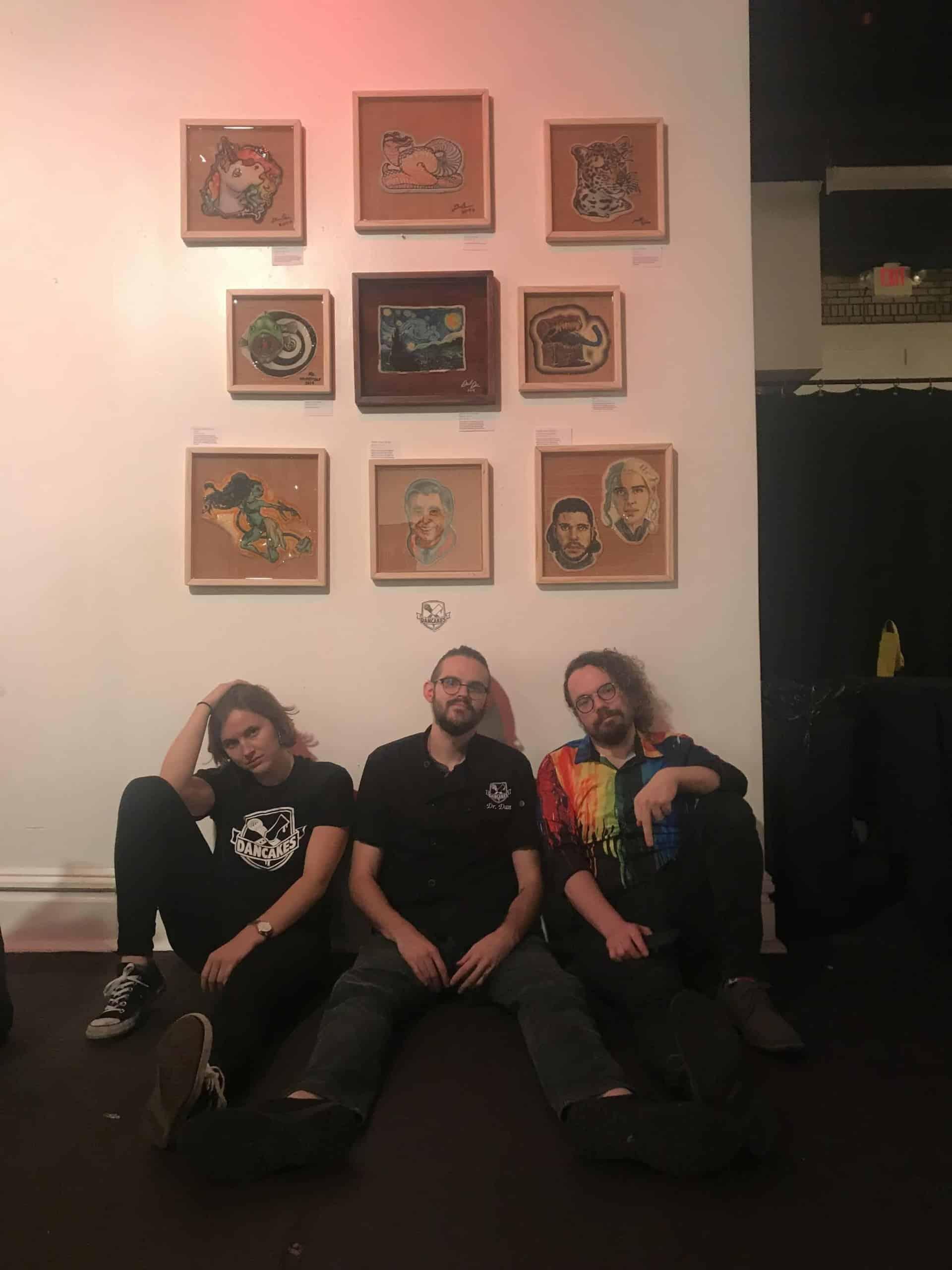 2019 was one of the most fruitful years in Dancakes short history. So much has happened, and is happening that we thought we should get the Dancakes Team to mark some of our highlights from our last revolution around the sun while we barrel forward into the next one at 67,000 mph.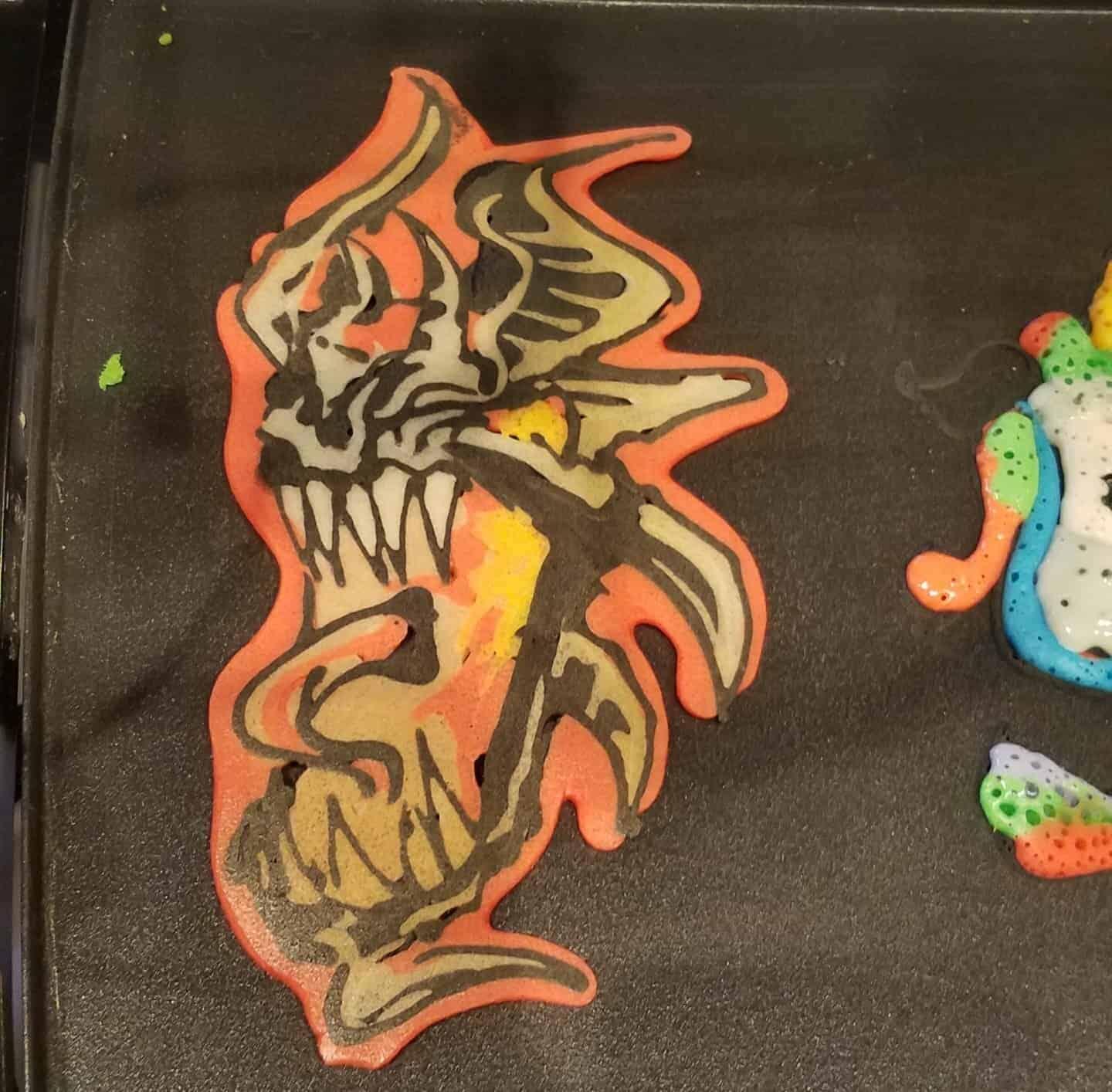 Hey friends, it's your favorite Phoenician and Dancakes Artist Lee!
Life has been crazy, four months ago my partner and I had the sweetest, most beautiful baby boy, a wondrous little flapjack named Miles.
One of the many side effects of having a child is that I haven't been able …
Continue reading "A Return Form, Lee Goldberg, Back in the Saddle"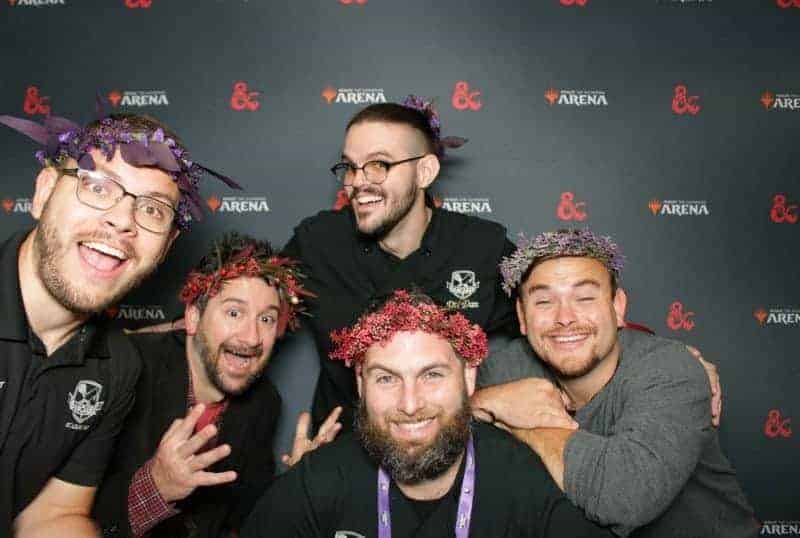 My name is Lee Goldberg and you may not recognize me, that's OK, don't beat yourself up too much. I am the Arizona artist and resident twenty sided dice roller. I love TTRPGS and my love for it and networking has landed us a few really unique gigs.
There's a lot of conversation going around right now about the film that this piece of pancake art is drawn from. People are concerned that it's going to inspire violence. They've got misgivings about the director's attitude. At the same time, it's…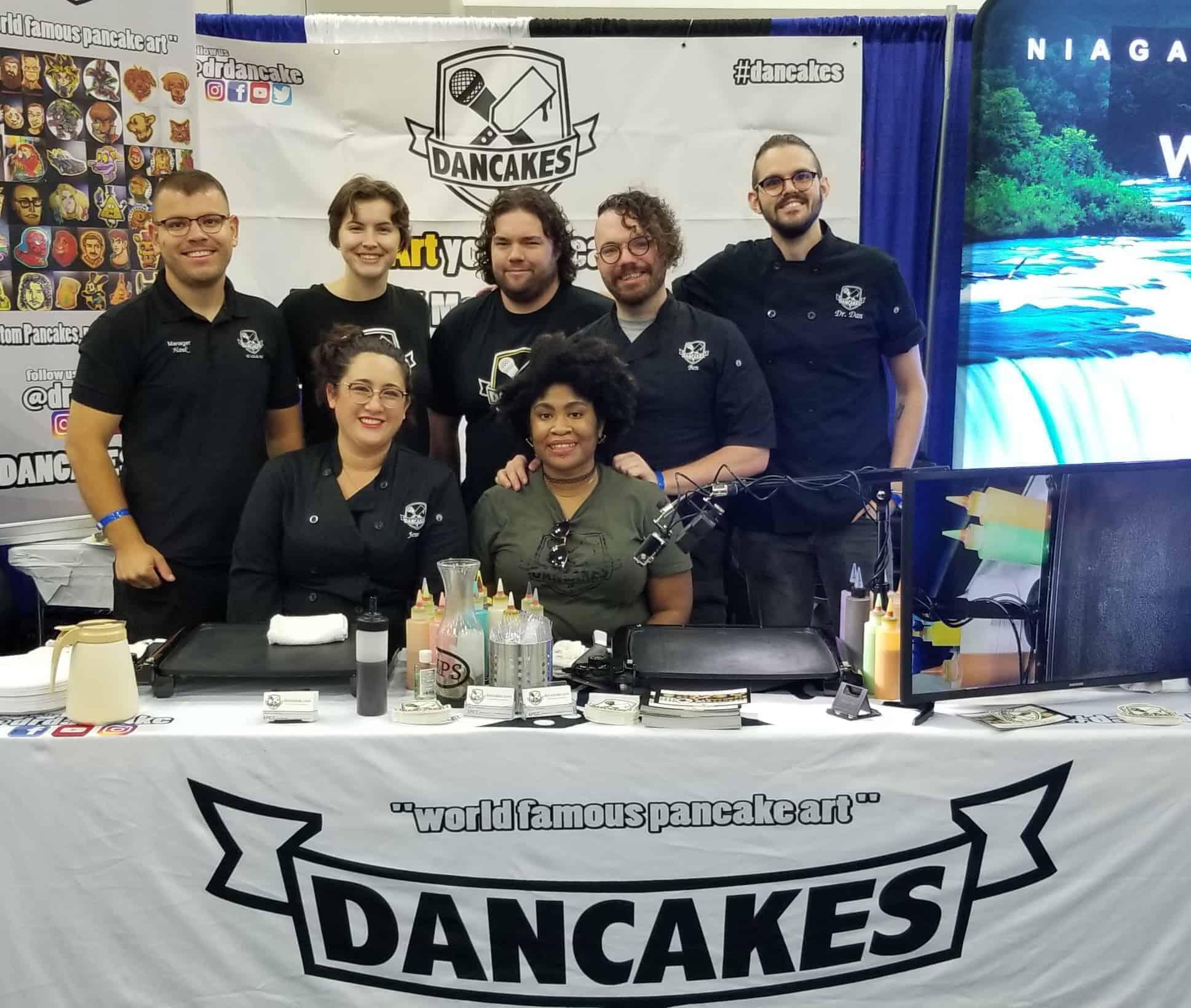 Hey there, 
Just quickly checking in to tell you all that our "first" trade show with our own booth and our own rules went really well!
Usually when we are at a trade show we are hired as entertainment at another company's booth. So that means we are sharing the …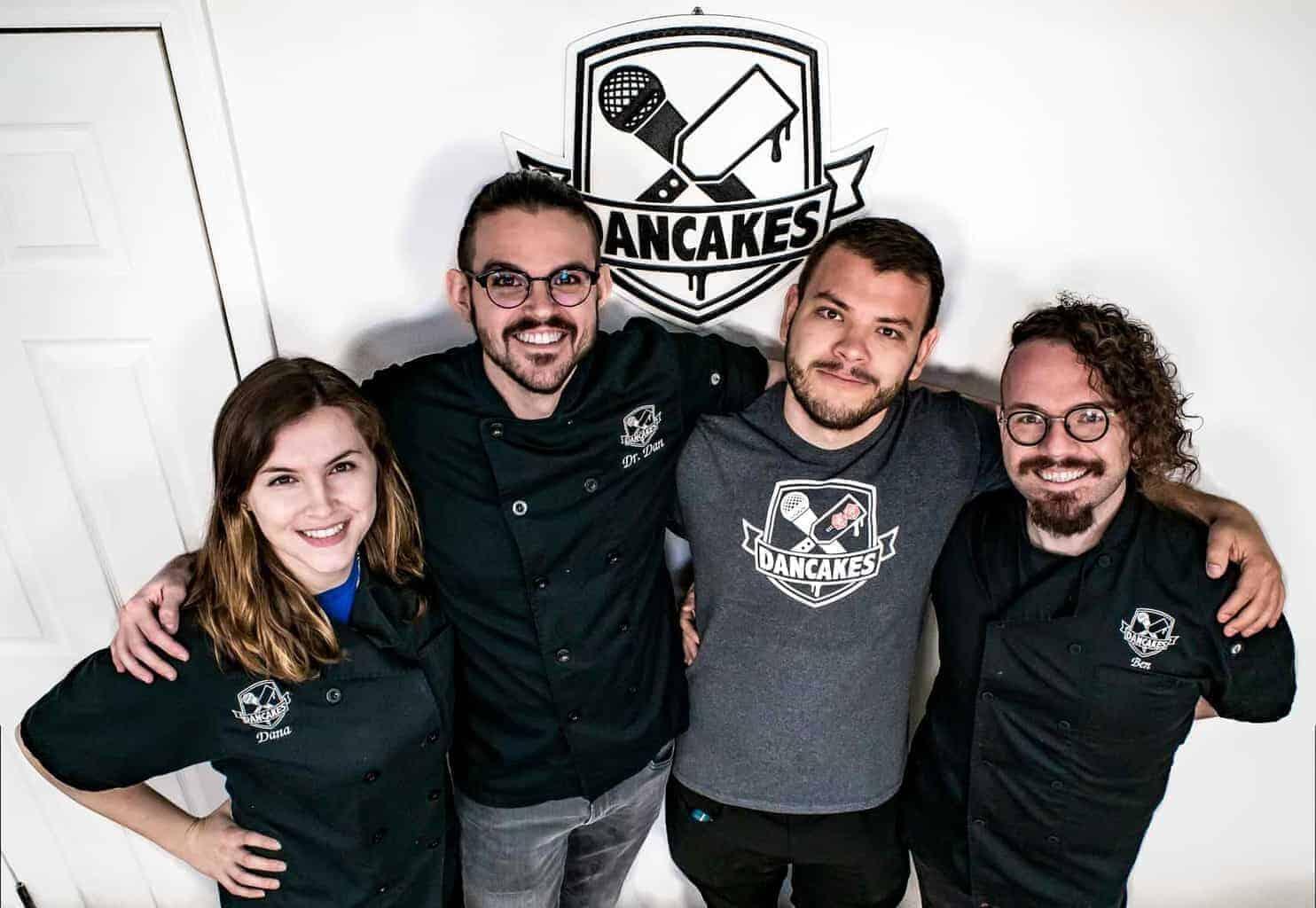 This is exciting!
Ben's exceptional redesign of the Dancakes website means that we've got a blog, it's integrated with our mailing list and our store and all the other mammajammas, and I can hop on and curate my pancake-related thoughts from time to time. So, y'know, expect that, or whatever.
…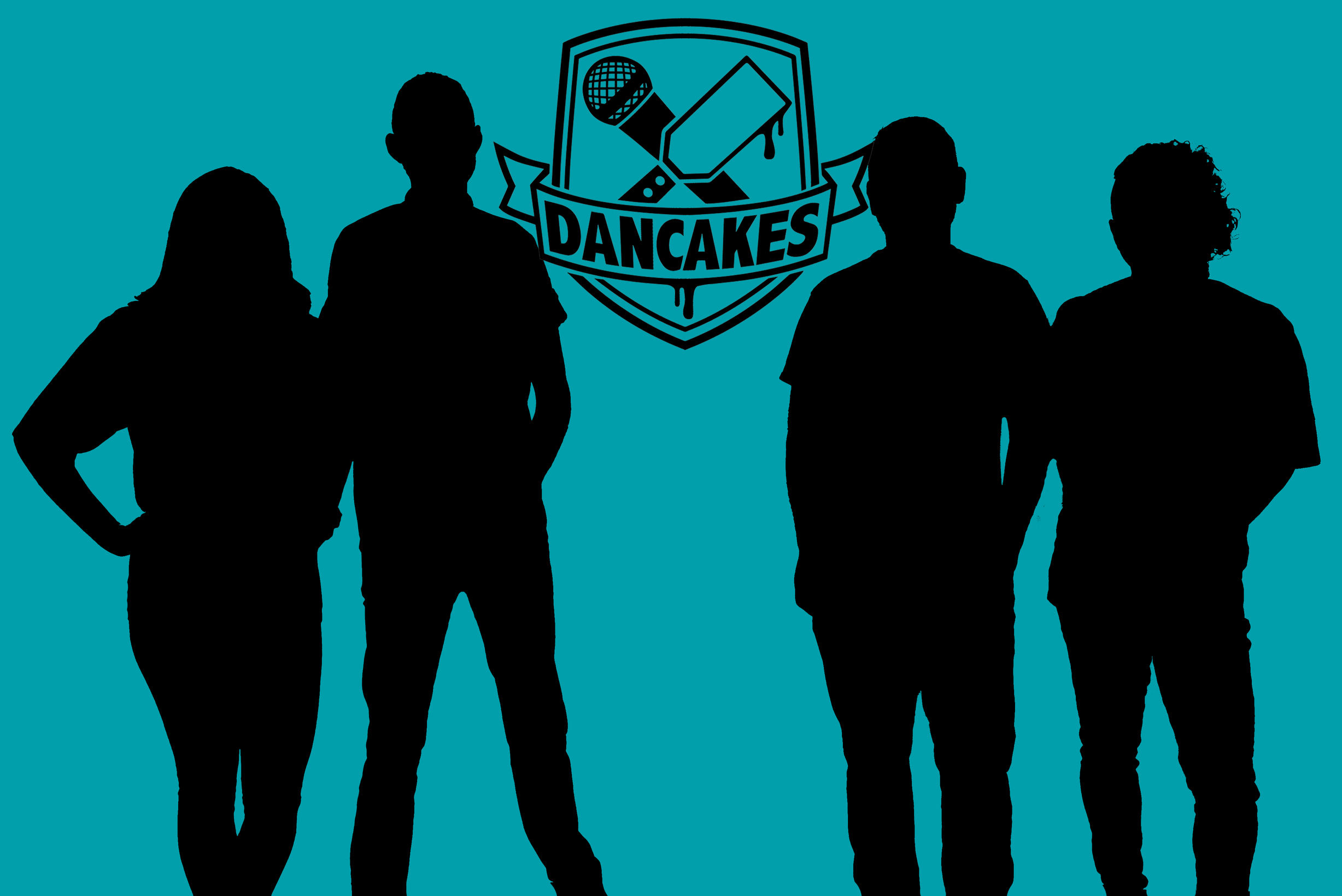 The only constant in life is change, and here we are again, the same place but a different destination.
I've spent the last couple of months piecing together this site in whatever off time I've had from our ridiculous pancaking adventures. Going through multiple iterations and ideas to try and …