Hey there, 
Just quickly checking in to tell you all that our "first" trade show with our own booth and our own rules went really well!
Usually when we are at a trade show we are hired as entertainment at another company's booth. So that means we are sharing the …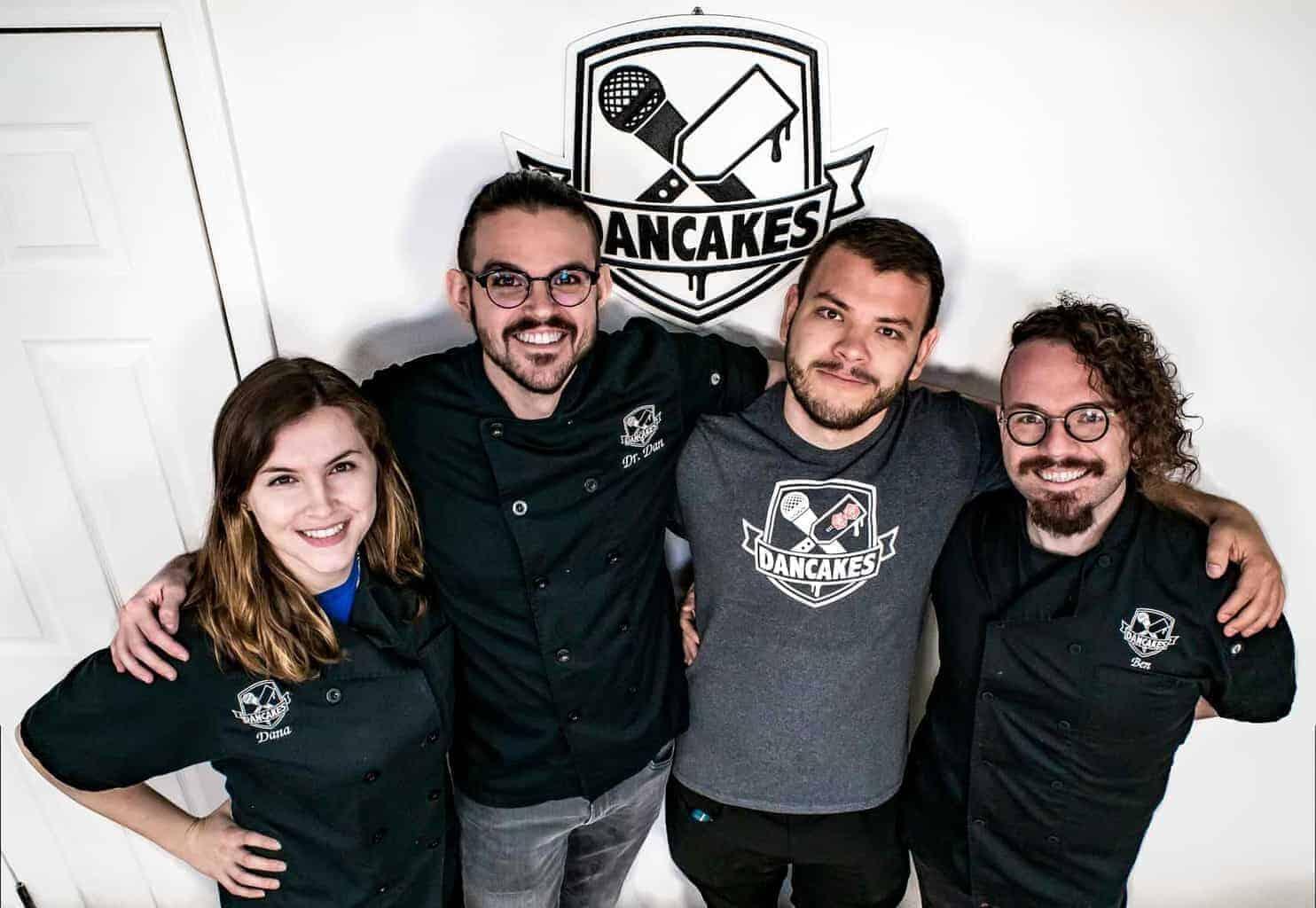 This is exciting!
Ben's exceptional redesign of the Dancakes website means that we've got a blog, it's integrated with our mailing list and our store and all the other mammajammas, and I can hop on and curate my pancake-related thoughts from time to time. So, y'know, expect that, or whatever.
…
The only constant in life is change, and here we are again, the same place but a different destination.
I've spent the last couple of months piecing together this site in whatever off time I've had from our ridiculous pancaking adventures. Going through multiple iterations and ideas to try and …