Oh lord. It's here. I'm 30.
While acknowledging that several of my cohorts have been over 30 for years, this is the first time that *I'VE* been thirty so I'm gonna blog about it.
It's significant, right? The decade. We think about our lives in terms of decades, even if, …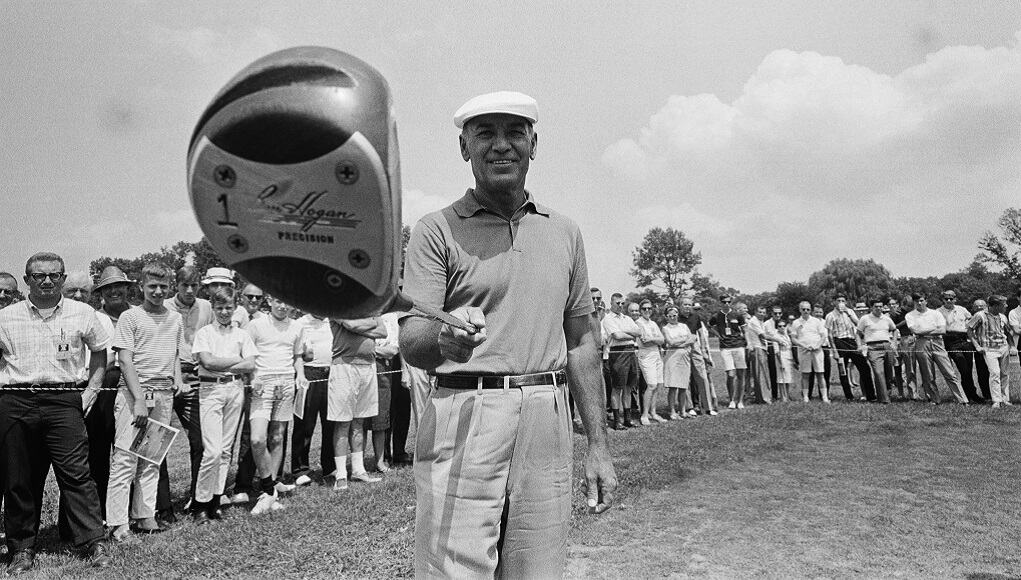 Purpose is a welcome curse. A spell cast upon you that gives you a drive and ambition to achieve something. It permeates your thoughts and informs nearly every decision you make. You invest money and time into planting seeds that may never bloom, and if they don't, you go back and do it all over again.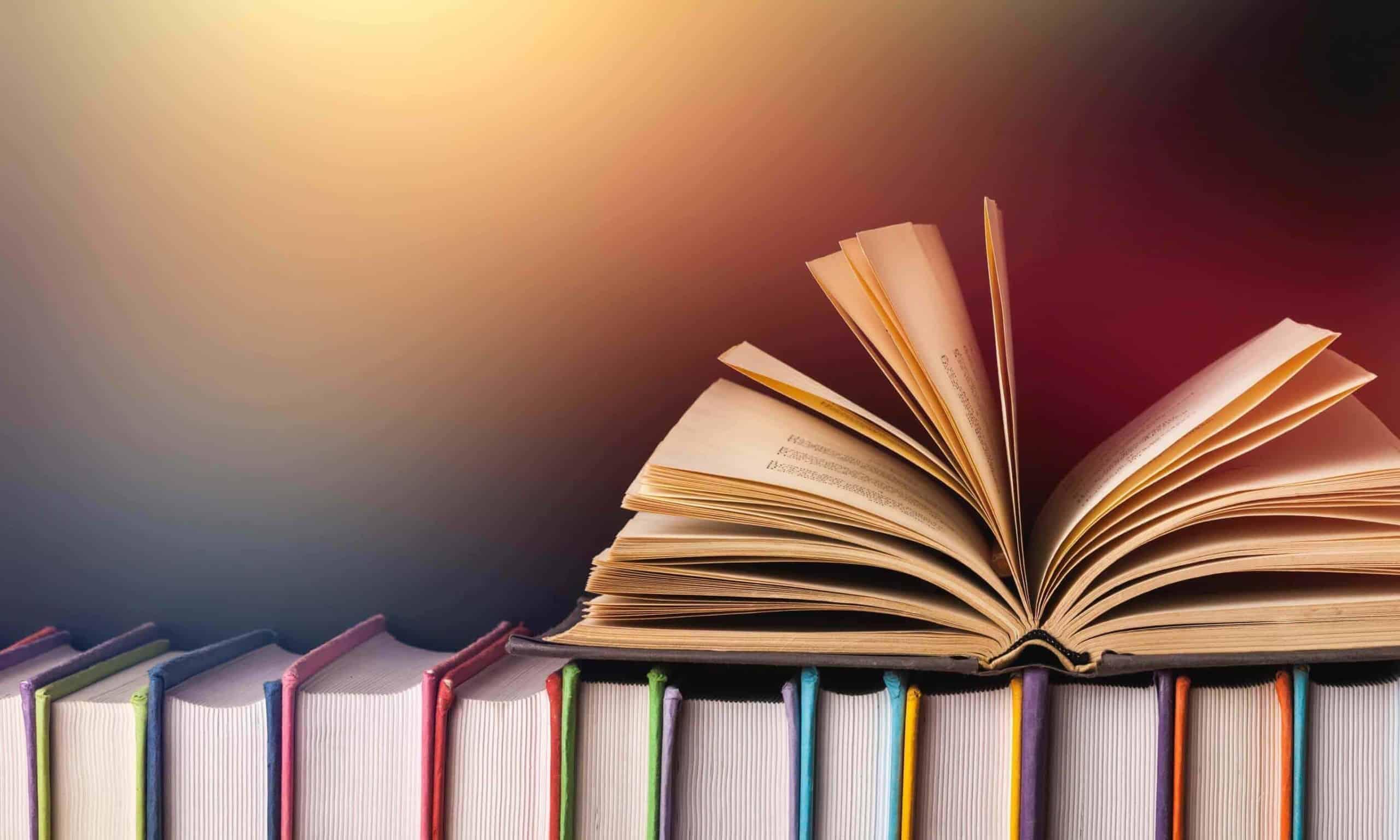 I collect strange books.
I haven't always. It's only been for the last two years or so that I've considered myself a serious reader, trying to set aside at least half an hour a day to a growing stack of esoteric tomes I have on various shelves around my home.
…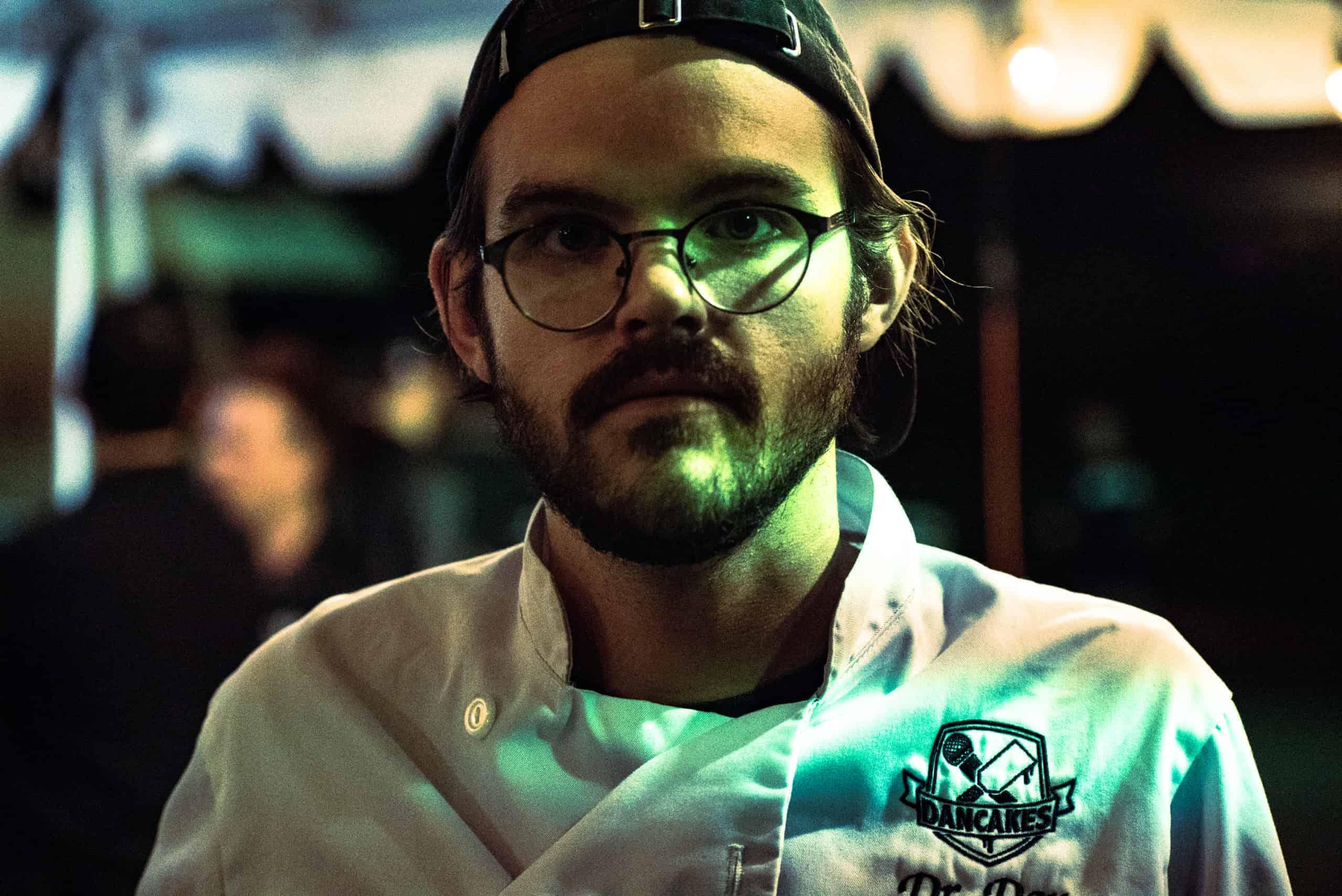 Y'all. It's Dancakes. Not Dr. Dancake. Or Dr. Dancakes. Or Dan's Cakes. Or, like, "Dan Dan the Pancake Man"??? What on Earth is that one about? (I went by Dr. Dan the Pancake Man at one point, but Dan-Dan???)
It's Dancakes. It's a pancake pun. Pancakes – but with a …
Continue reading "My Name Is Daniel Drake, I Am Not Dancakes"